Are you trying to avoid toxins, packaging and seeking simplicity in your hair care routine? Wondering how to achieve luscious hair using DIY products? This is the workshop for you!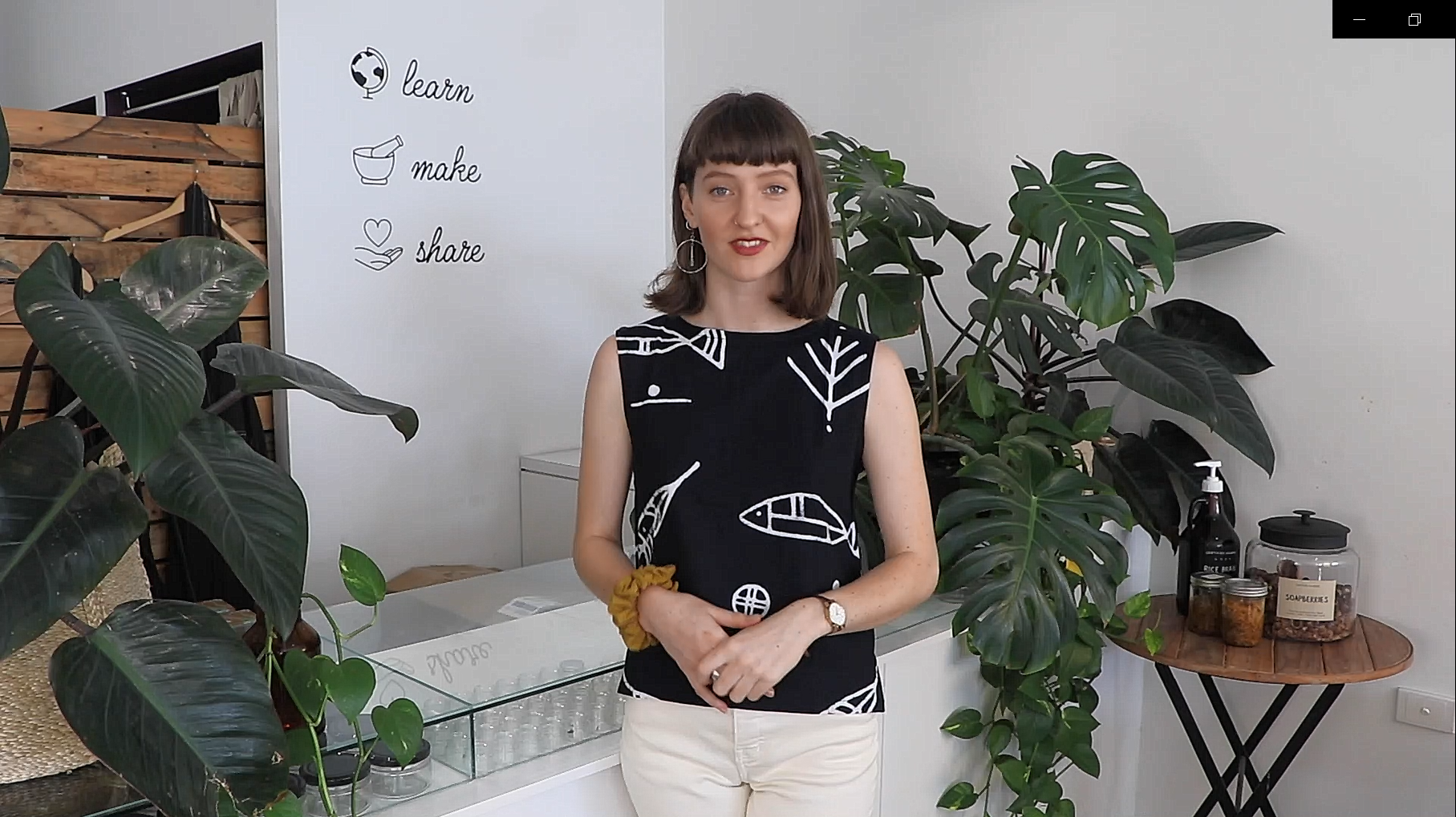 Hi, I'm Cal, workshop teacher and coordinator here at Biome Collective.
I'm so excited to be bringing you our online Natural Hair Care Workshop!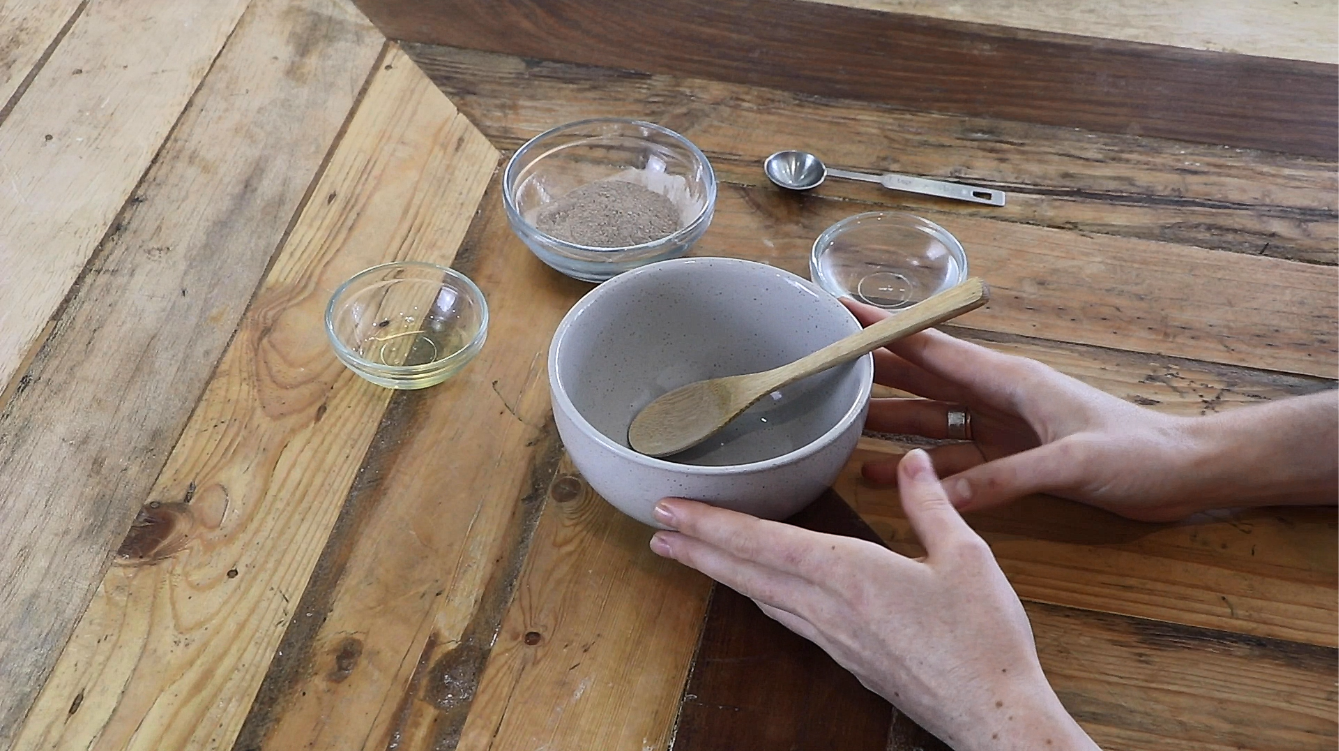 Recipe #1 - Clay Hair Mask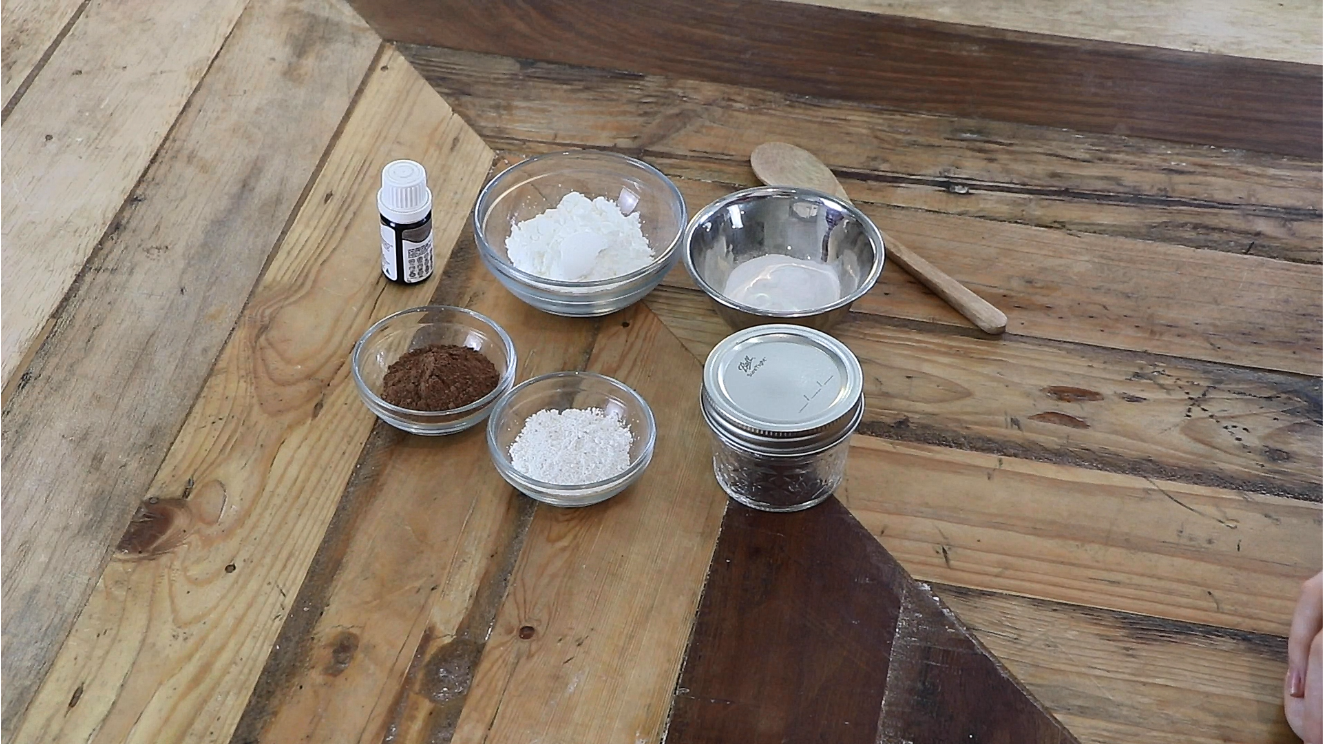 Recipe #2 - Dry Shampoo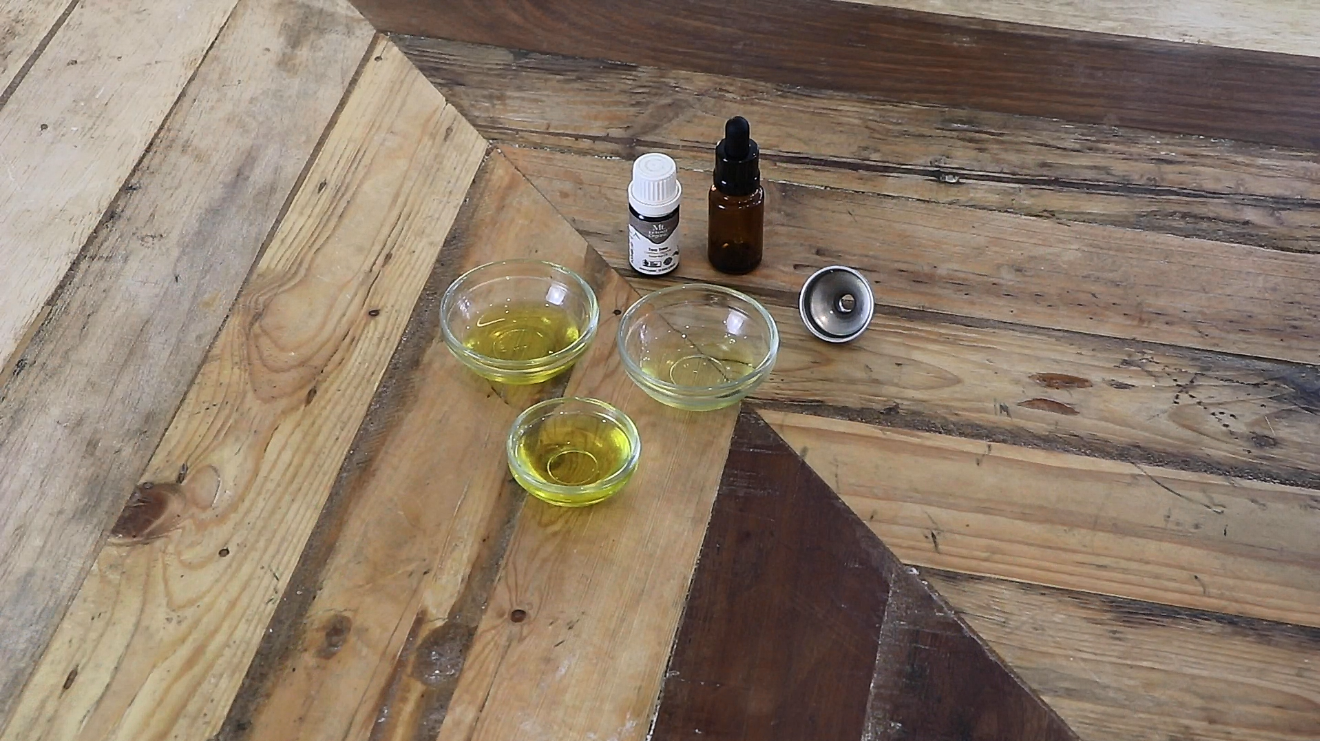 Recipe #3 - Hot Oil Treatment