Does your skin care routine leave you feeling dazed and confused? Learn waste free skin care habits using simple, toxin free ingredients at our Love Your Face workshop!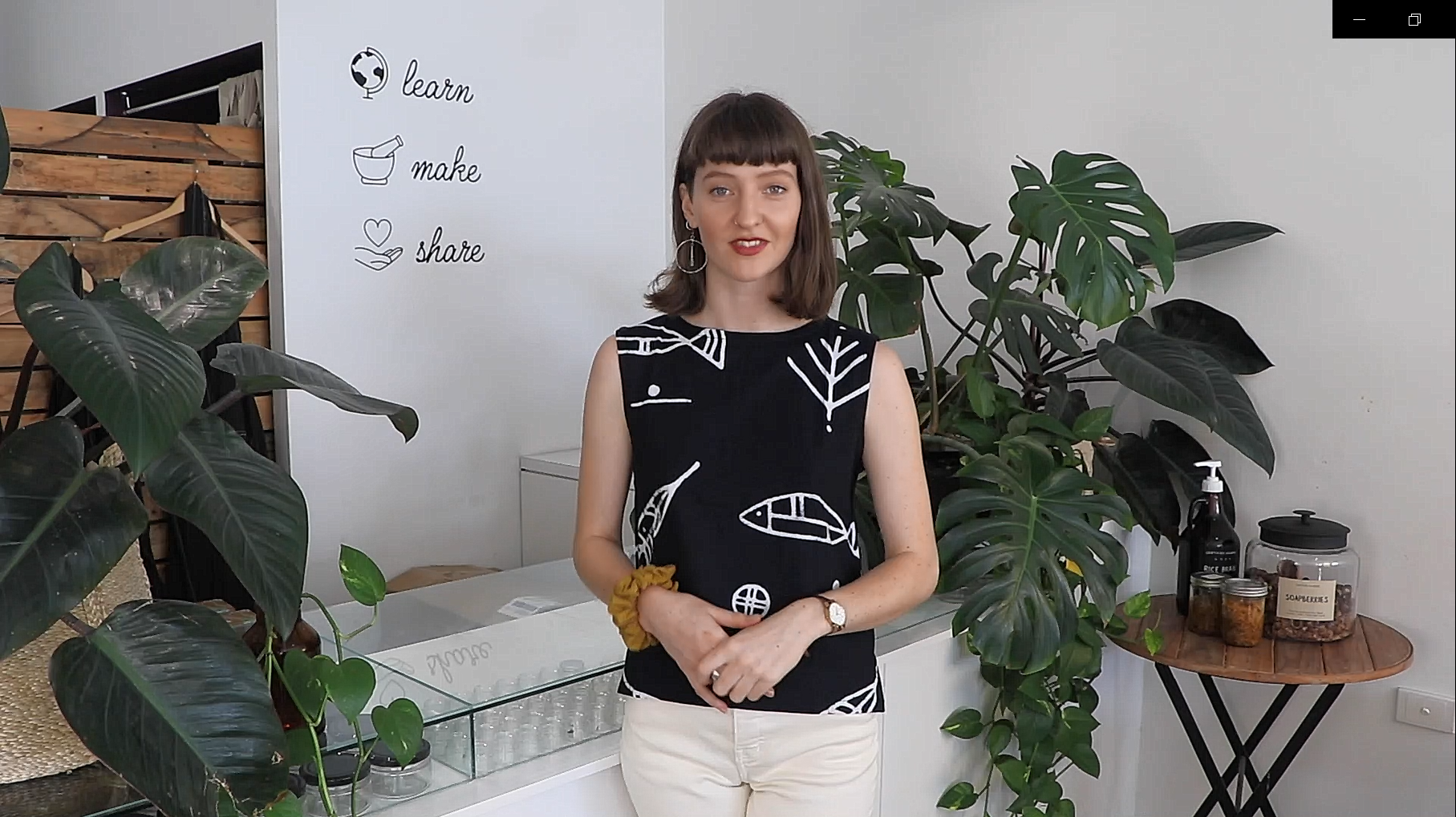 Hi, I'm Cal, workshop teacher and coordinator here at The Collective!
I'm so excited to be bringing our wonderful Love Your Face workshop to you online!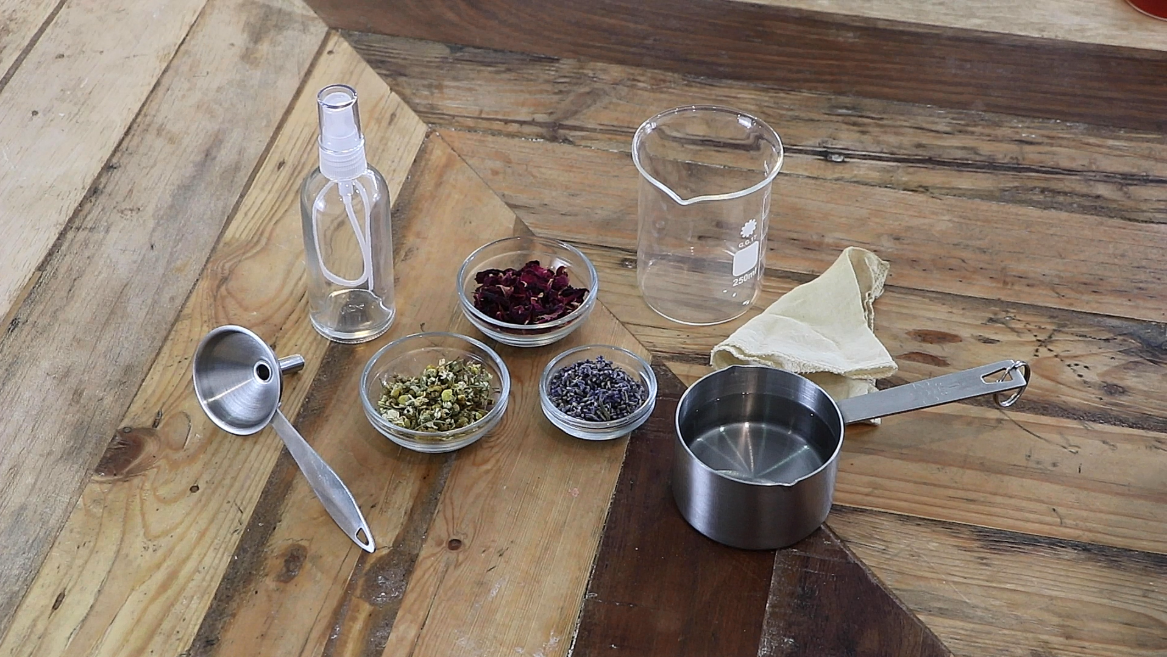 Recipe # 1 - Floral Toner Water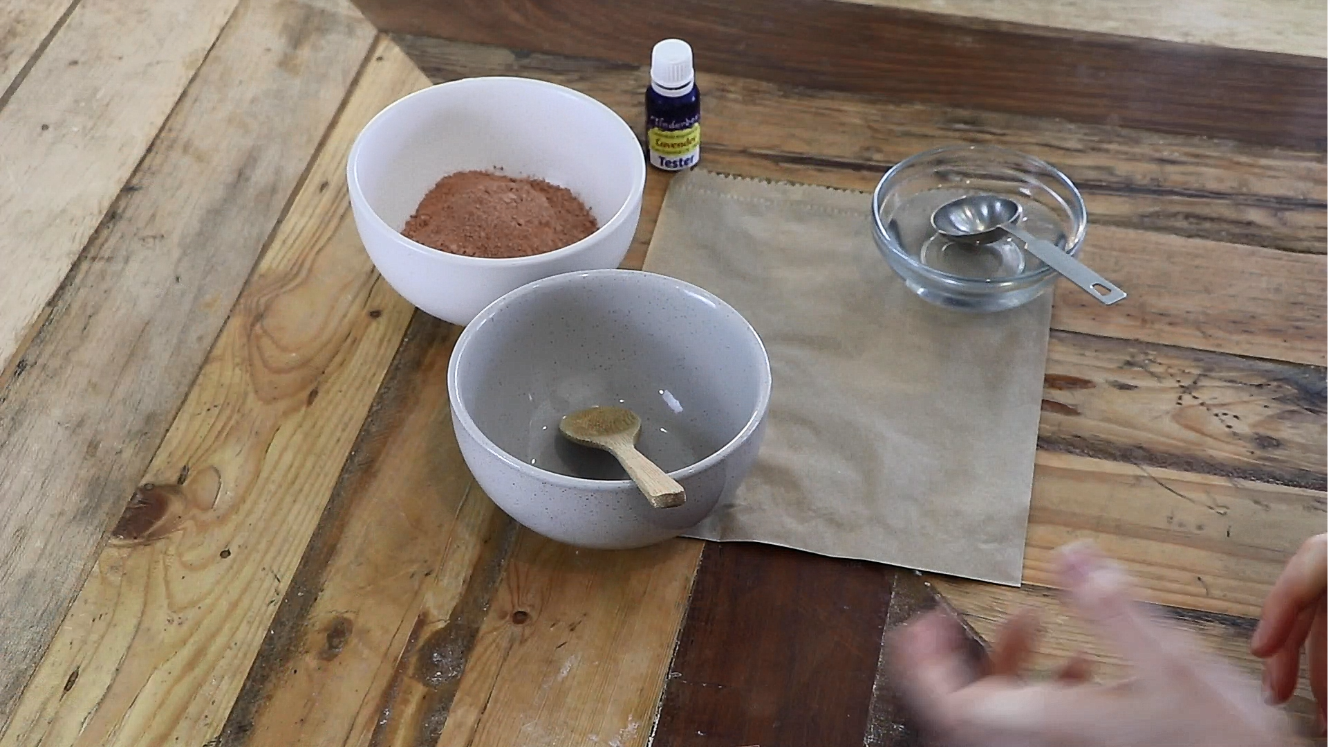 Recipe #2 - Cleansing Clay Bar